Testimonial
Customers Reviews
I am really happy with the services your experts provided in supporting me through the entire visa lifecycle. I feel grateful that I had your support in seeing my case through the USA visa service center. Deeply appreciate the bonding and guidance you provided to me at every stage. Thanks again.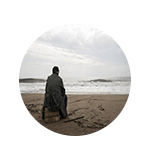 Mr. Rehman
Thanks to your guidance, I have received my business visa to USA. Considering the complexity and time constraint involved, I am really grateful for the sincerity and dedication you showed in processing my visa in no time. Thanks for being my best buddy in the US visa processes.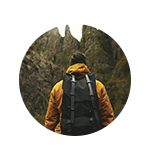 Mr. Sikander Ali
"My business requires me to travel to the USA frequently, but getting the USA visa done is difficult at times. I visited usavisa.ae for the USA visa services. I am really happy and satisfied with the simplicity and dedication shown by their visa experts showed."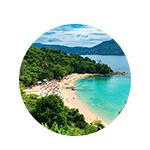 Mrs. Vidya
"It is important that you get the support of the right USA visa suppliers who can guide you through the entire visa cycle. I recently visited usavisa.ae and I was indeed glad with the simplification and transparency bought in the process."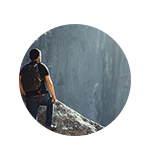 Mr. Rashid
"My business visit to the US looked like a distant dream. The US visa application center procedures are often complex and difficult to understand. Thanks to your excellent support, I got my visa approved in no time. I am thankful and deeply appreciate the sincerity."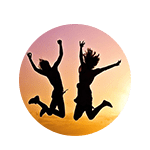 Mr. Zaakir